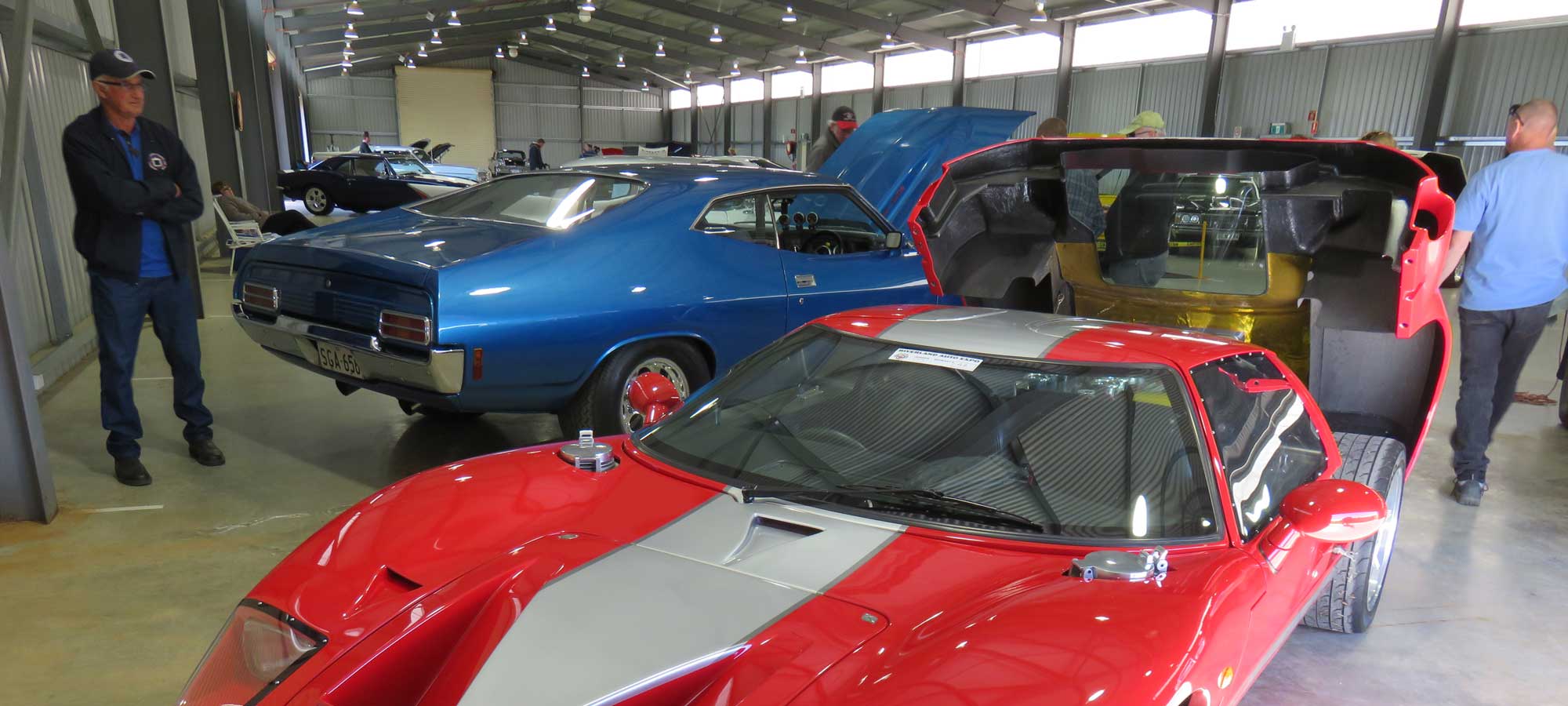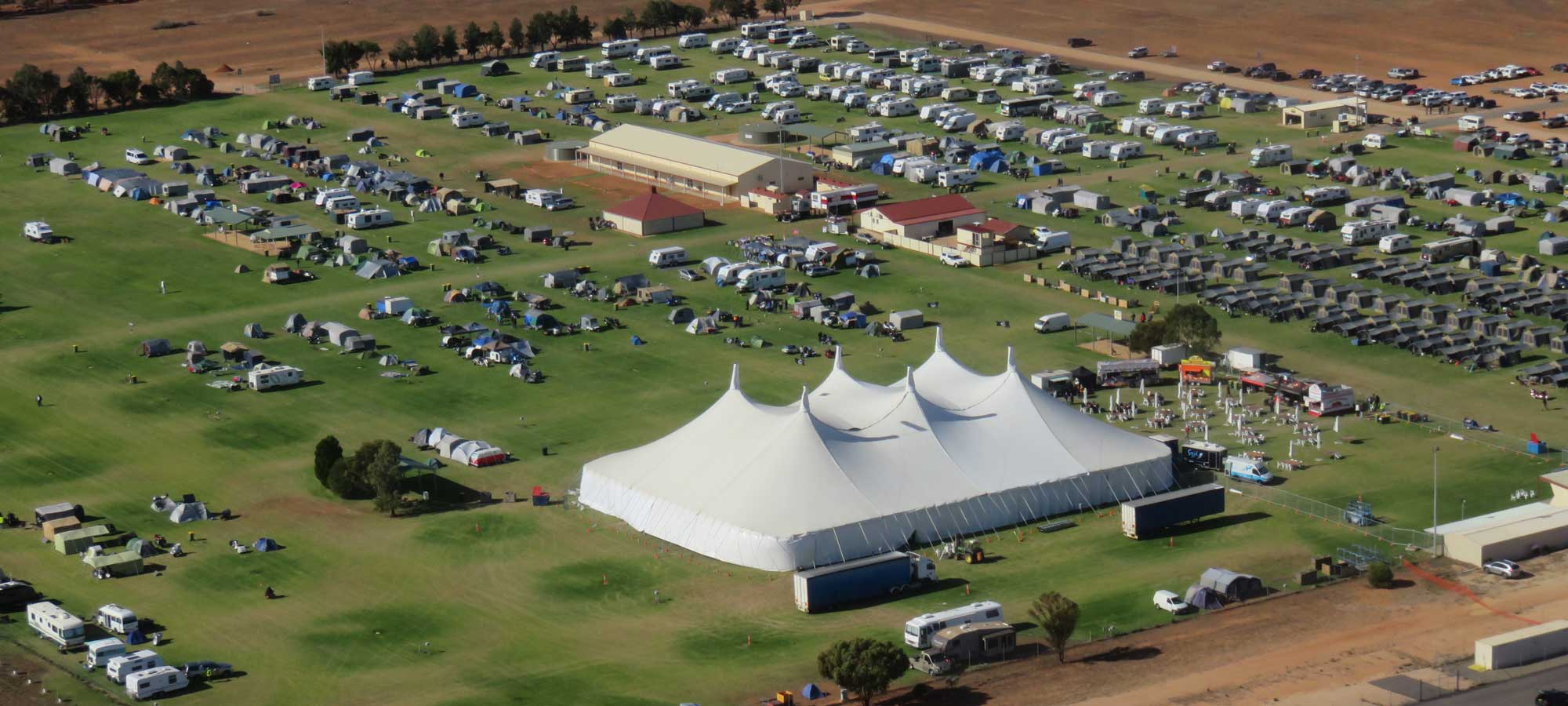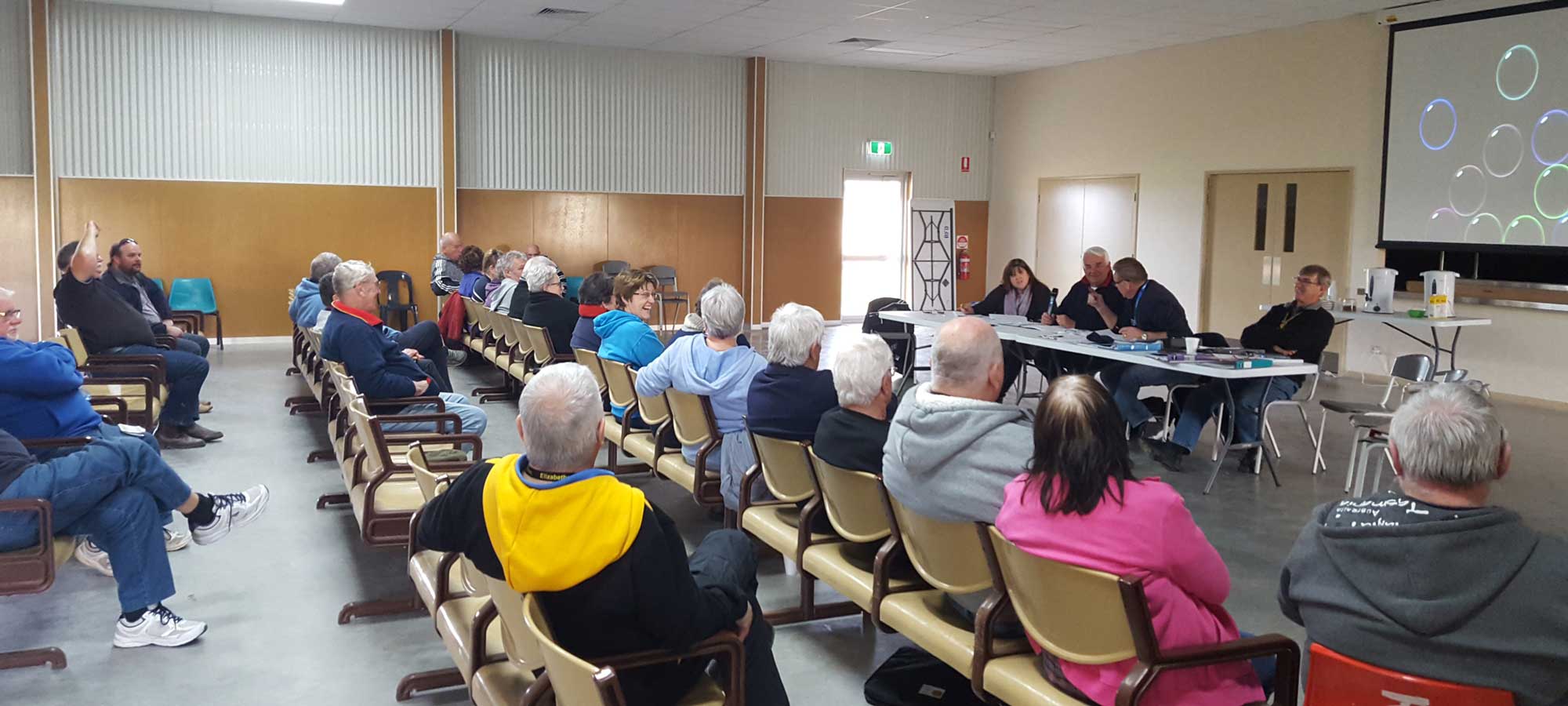 More than just...
More than just the home of the riverland field days
Car Shows
Car Shows, Agricultural displays and much more
Facilities to suit
Facilities to suit all of your event needs
Club Meetings
Could be the next spot for your club meetings
Excellent Centre Facilities
The Riverland Events Centre offers first class facilities for small and large events. The Centre is a great venue for a wide variety of events, both indoor an outdoor. It is well suited for: 
Book The Events Centre
Have an upcoming event?