About the Riverland Field Days
The Riverland Field Days is the Riverland's premier agricultural and horticultural showcase event that offers tremendous opportunities for businesses and an enriching experience for customers. With its diverse range of exhibitors and activities, the Field Days present a wealth of resources, products, and services that cater to a wide variety of interests and needs.
From agricultural equipment and machinery to innovative technologies, the Field Days offer an extensive array of products and services. Farmers, agricultural professionals, and enthusiasts can find the latest advancements in farming practices, irrigation systems, livestock management, and crop cultivation techniques. This comprehensive showcase of products empowers individuals and businesses to stay up-to-date with the industry's latest trends and advancements, enabling them to make informed decisions to enhance their operations and productivity.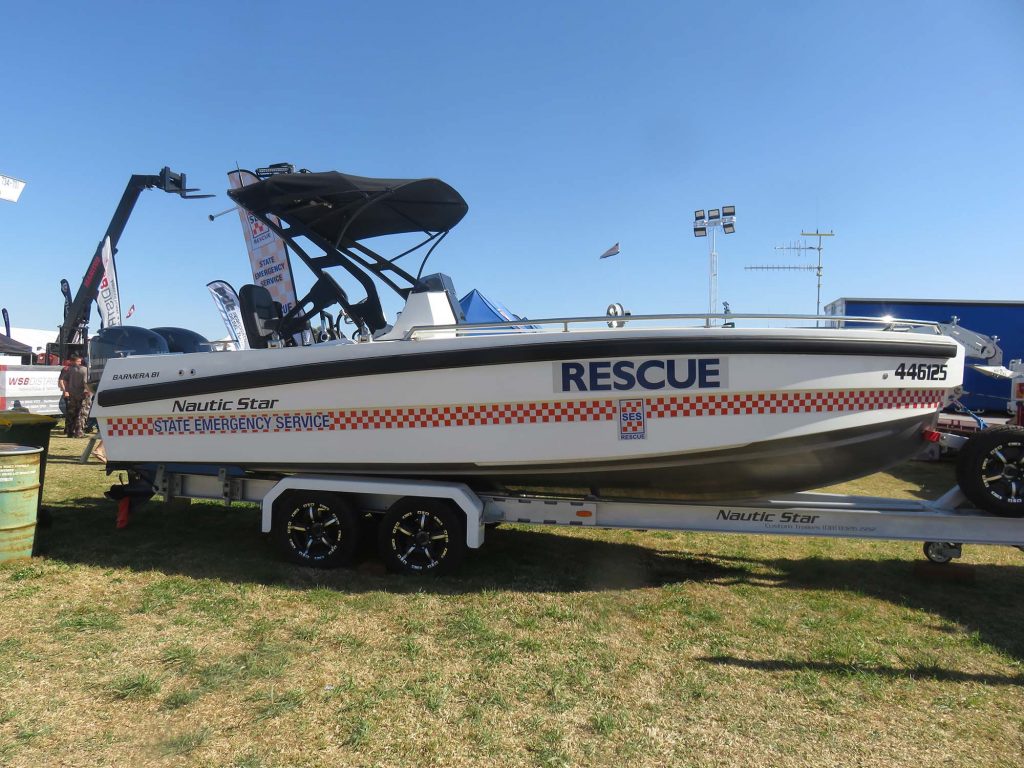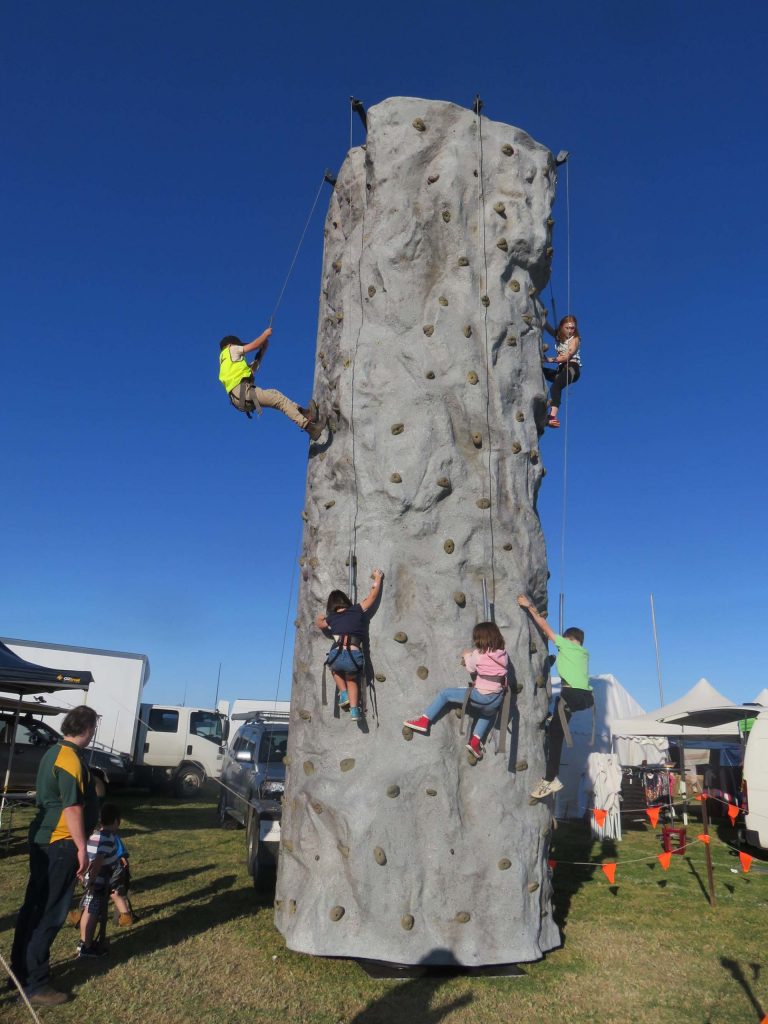 Beyond agriculture, the Riverland Field Days also cater to a broader range of interests. Visitors can explore a diverse range of lifestyle products, outdoor equipment, home and garden supplies, recreational vehicles, and much more. Whether you're seeking inspiration for home improvement projects or looking for leisure activities to enjoy with family and friends, the Field Days provide a one-stop destination for discovering an extensive range of products and services.
The Riverland Field Days offers a full day of experiences and entertainment, including:-
In 2007, the Riverland Field Days celebrated its 50th annual field days. The history of the field days is a fascinating story, commencing with just 26 exhibitors in 1958, growing to over 500 exhibitors in 2007.
As part of this achievement, an interesting history book was published titled 'Outstanding in Their Field'. The book is available for purchase at a cost of $15.00 plus postage.
If you would like a copy, please forward your request with payment to the below address and we will post it to you.
Riverland Field Days
PO Box 204 – Berri SA 5343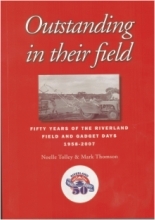 Join us at the Riverland Field Days