Ticketing and
Visitor Information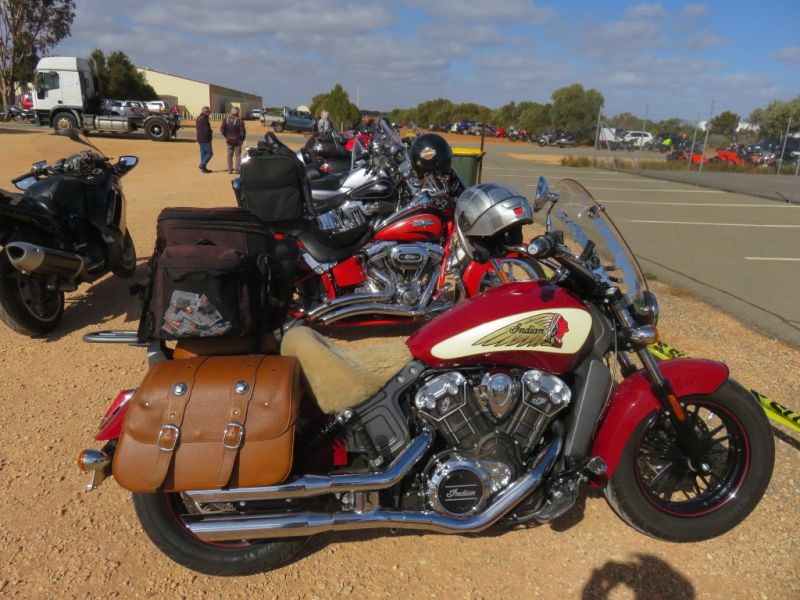 Gates open to the general public from
9am – 5pm
Friday and Saturday
EFTPOS available at the gates.
No cash change at gates. No concessions.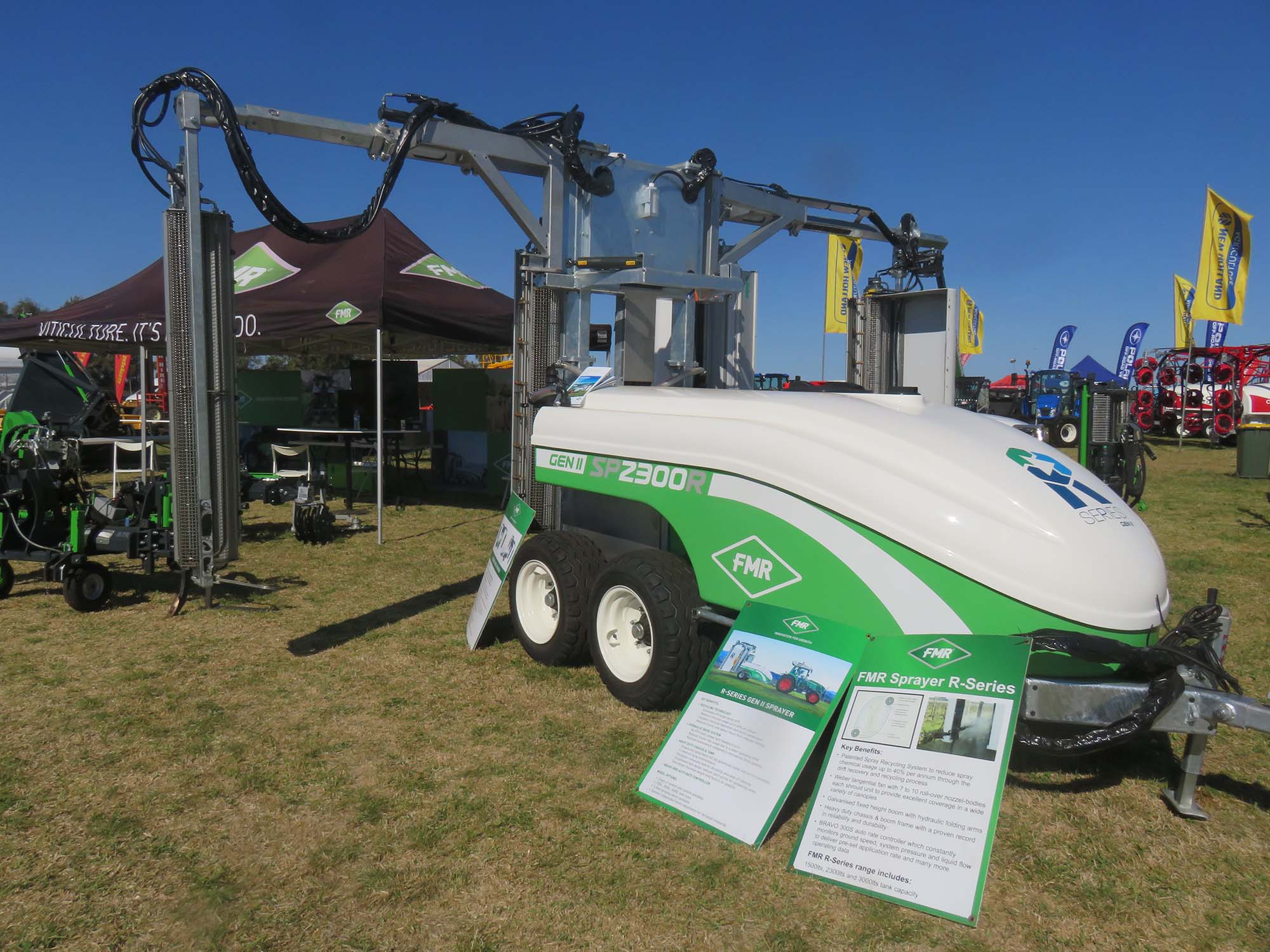 Early Bird tickets can be purchased at $20 from the following businesses up to close of business on the Thursday before the Field Days. 
Barmera – the Barmera Visitor Centre
Berri – the Berri Visitor Centre
Loxton – Totally Exposed in East Terrace, Loxton
On Sale End of July - Early Bird Special Finishes End of August.
The Riverland Region is renowned for its abundance of breathtaking landscapes, captivating destinations to explore, an array of exquisite dining establishments, delightful wineries to experience, outstanding sporting facilities and golf courses, and a deep-rooted historical heritage.
Immersed in the Riverland Region, one can revel in the awe-inspiring beauty of the surroundings. With its picturesque vistas and stunning scenery, the region captivates visitors with its natural wonders at every turn. From rolling hills and lush green valleys to meandering rivers and serene lakes, the landscape is a visual treat for nature enthusiasts.
Venturing through the Riverland Region, one can embark on an enriching journey of discovery. The area boasts an impressive selection of captivating places to visit, each offering its own unique charm. Whether it's exploring charming towns brimming with local culture, meandering through vibrant markets filled with tantalizing produce, or visiting historical sites that tell tales of a bygone era, there is never a shortage of fascinating destinations to explore.
Check the links below to keep up to date with all the latest news and events happening in the Riverland.
PARENTS REST ROOM: Infant changing area located at  – Site 430.
FOOD COURTS: Food stalls are located along Second, Fourth  and Sixth Avenues, Pavilion Boulevard and The Hut.
MEDICAL HELP: First Aid volunteers are located near the Administration Centre – Site 428.
INFORMATION BOOTH – Lost and Found: Opposite Administration Centre
NO DOGS ALLOWED on site.
PARCEL PICKUP: To use the Parcel Pickup service ask the site stall holder for a Parcel Pickup ticket. You will be given a Parcel Pickup ticket number. That ticket number will be attached to your purchase for later pickup at the Parcel Pickup Depot, located at Gate 7.
EVENTS & ACTIVITIES TIMETABLE: There is an action packed program organised across the two days. Check out the Events page.
NEED CASH? ATM services are available opposite the Administration Centre.